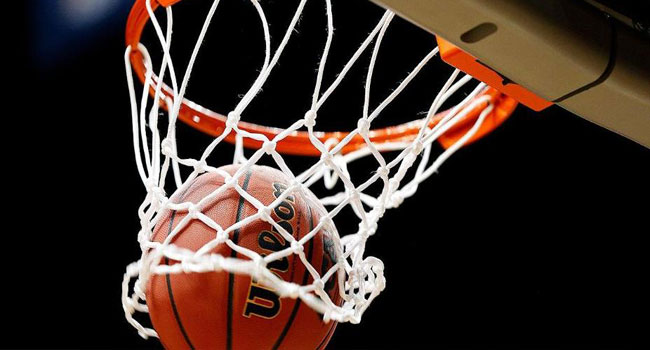 Youths looking forward to participate in the annual Mark D' Ball basketball tournament will have to wait till 2017.
This is as a result of the organisers' decision to suspend the 2016 edition of the Nigeria Basketball Federation-endorsed tournament.
Addressing a press conference in Abuja, the coordinator of the tournament, Mr Igoche Mark, said the suspension was sponsored by a former Senate President, David Mark.
Mr Mark explained further that the decision was due to a court order restraining the organisers from using Otukpo Club which is the traditional venue of the tournament in the last six years in Benue State, north-central Nigeria.
He, however, assured basketball players and fans that the organisers were already shopping for a permanent venue ahead of the 2017 edition of the tournament and beyond.
"Regrettably and painfully, we have been forced and compelled to put the 2016 edition of Mark D' Ball basketball tournament on hold till further notice. This decision is inevitable to avoid the consequences that the ensuing litigation and possible breakdown of law and order may pose to our peaceful community.
"We however call for calm and understanding amongst our teeming youth and supporters. We want to assure you that plans are afoot to conclude a permanent venue to host future tournaments, free from unnecessary political and legal encumbrances.
"We sincerely regret the drawback and setback that this unnecessary inhibition may have on the socio-economic well-being of our land and the untoward multiplier effects this forced postponement would have on our hoteliers, restaurants, small scale businesses and holiday makers," the coordinator said.