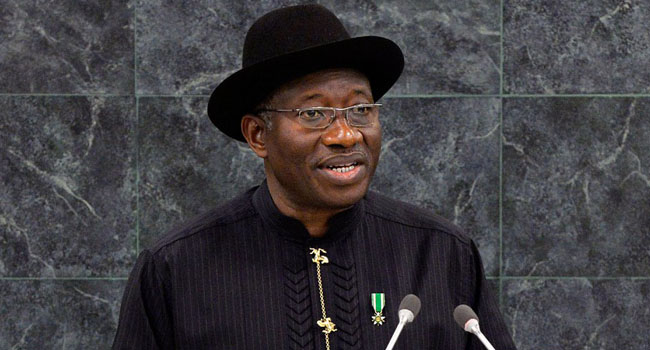 President Goodluck Jonathan on Wednesday had a closed-door meeting with former Minister of Defence, Gen. Theophilus Danjuma at his residence in Abuja.
The President had earlier met with President-elect, Muhammadu Buhari, at the Presidential Villa on Friday to discuss the transition of government.
The agenda of the meeting was not made known to correspondents, but speaking after the closed-door meeting, General Danjuma said President Jonathan's decision to concede defeat to Buhari has set a record in the history of the country.
President Jonathan thanked him for his fatherly support during the election.
President Jonathan has been having private consultations in preparation for the handing over, following his defeat at the March 28 presidential polls.