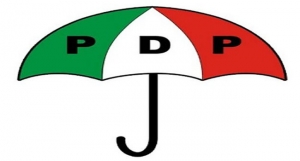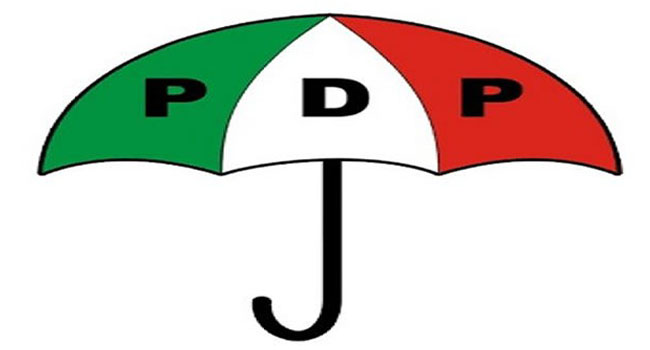 Ahead of the proposed National Convention of the Peoples Democratic Party, the PDP Reform Group has decried the alleged lack of internal democracy in Nigeria's main opposition party.
The group said cases of such resonated during the state congresses held recently.
The group, which is a coalition of the party's National Youth Wing, is also asking the leadership of the party to reconcile all aggrieved members before the National Convention, which is scheduled to hold in Port Harcourt this month.
The group is also demanding that no member of the former National Working Committee should be allowed to contest in the congress.