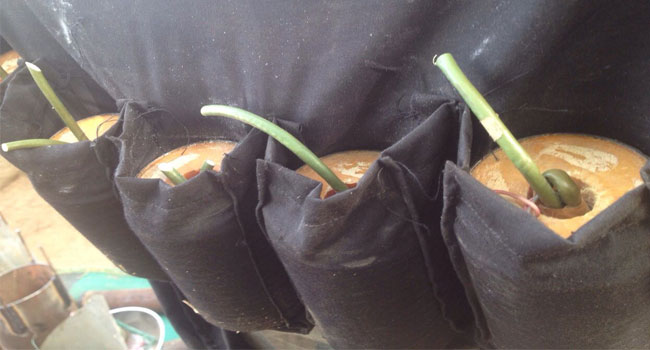 Military sources and local officials in Cameroon say that a suicide bomber allegedly belonging to the Boko Haram sect has killed at least 11 people after he blew himself up close to a mosque in Cameroon near the Nigerian border.
The attack, which took place late on Wednesday occurred after the breaking of the fast during the Muslim holy month of Ramadan.
A Cameroonian army officer says the bomber was a young boy.
Since a regional offensive last year drove the insurgents from most of their strongholds, Boko Haram has been waging a guerrilla-style campaign targeting civilians.
In Cameroon, teenage girls have killed dozens in suicide bombings.