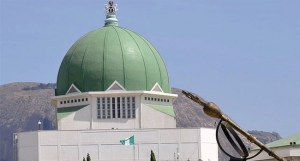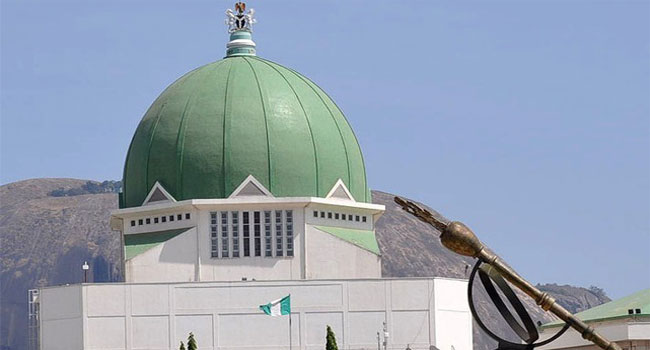 The Senate will begin a probe of the Nigerian Power Sector on Tuesday, September 8, in Abuja.
The probe is expected to cover the regimes of former Presidents; Olusegun Obasanjo, the late Umaru Yar'adua and  Goodluck Jonathan.
The Senate Ad- hoc Committee on Power, inaugurated by the Senate President, Dr Bukola Saraki, about two weeks ago in a statement made its plans public.
The Clerk of the Committee on Power, Mr Cletus Ojabo, who signed the statement, said the probe would be in form of investigative hearing and interactive session with key players in the sector.
He added that the investigation will focus on funds appropriated for the Power Sector from 1999, till date.