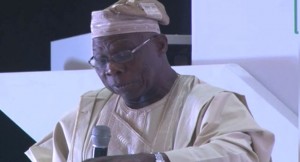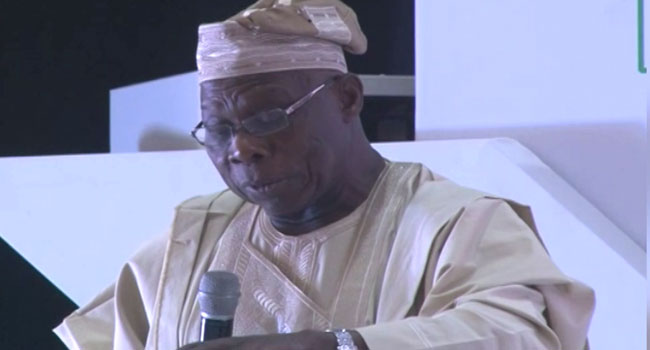 The former President of Nigeria, Chief Olusegun Obasanjo has tasked the Nigerian Media to be more responsible and responsive to the unity and the sustenance of the nation's democracy.
He said this is necessary due to socio-economic and political challenges facing the nation currently.
Chief Obasanjo, who was represented by the former Executive Secretary of the National Universities Commission, Professor Peter Okebukola, said this at the maiden edition of the Nigerian Union of Journalist's (NUJ) National Media Summit with the theme 'The Media and National Unity'.
Speaking on the topic, Prof Okebukola advised against sensationalism, but was quick to call for fair reportage, honesty and responsible journalism.
The gathering, attended by delegates from the 36 states of the federation, was converged for cross fertilisation of ideas on issues bothering on the profession and national unity.
As the society watchdog, the delegates expressed concern over the recent happenings in the polity and stressed the need to be part of the solutions.
The event was also attended by the representatives of the Minister of Interior, Governor of Kwara State and members of the Ogun State Executive Council.