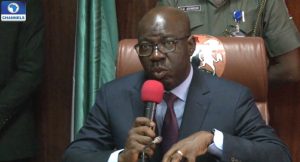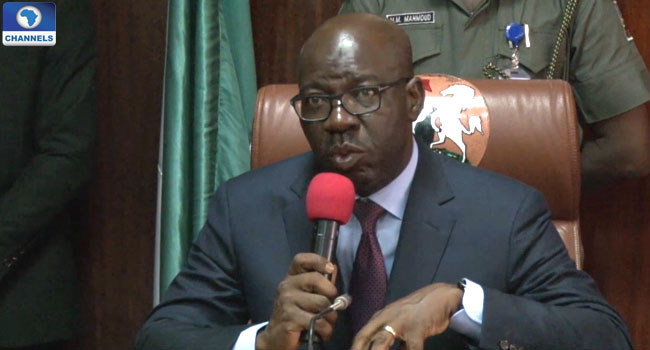 The Edo state government has restated its commitment to improving the welfare of retired workers in the state.
The Edo state governor, Godwin Obaseki, gave the assurance when he received a team from the Nigerian Union of Pensioners, Edo state chapter at the Government House in Benin City, the state capital.
Obaseki said the state government will ensure a long lasting solution to all the pension related disputes, adding that all outstanding allowances owed the retired workers will be cleared before the end of 2017.
"Where are those who already earn pension, we have them. What are they earning is it realistic, that is what we call harmonisation, which we have to deal with.
"But more importantly where are those who have worked and have not gotten even pension or gratuity, shouldn't we deal with those ones first.
"2015, 2014, 2013 to 2012, I am hoping that by the end of this year I will be current", he said.
The governor also insisted that local government pensioners are not included in the bailout package.
"I cannot run local government by bailout, money that comes from Abuja, yes we use it to pay teachers. How much is generated as revenues, government revenues can only be collected by government officials so that we can account for.
"Those revenues are what we use to pay salaries, pay pension and do the work of the local government", he stated.