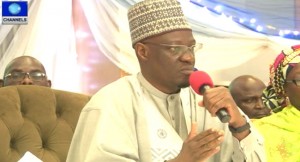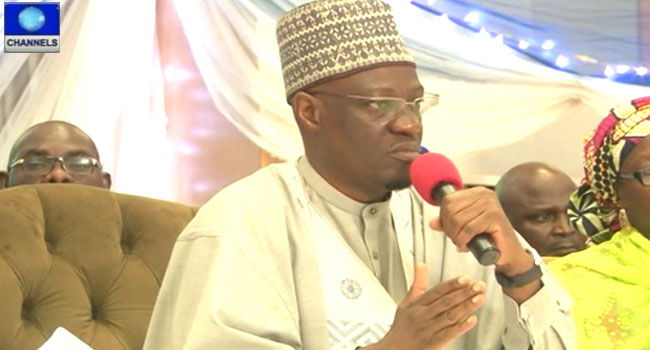 The Kwara State Governor, Mr Abdulfatah Ahmed, has called for the restructuring of the local governments in the country.
He explained that the need of restructuring was necessary for the state government to meet the needs of the people especially in the provision of the democratic dividends.
Governor Ahmed made the call at the recent meeting held with senior civil servants in the state on the challenges bedeviling the local governments in the state.
He wondered how the third tier of government could not provide basic needs of the people but only used their monthly allocation to pay salary alone which he said is not forthcoming with the dwindling federal allocation.
Governor Ahmed noted that the basis for their creation has been incapacitated and urged for roundtable discussion on why they were created, where they are presently and how to improve for the future generation since they are closer to the grassroots.