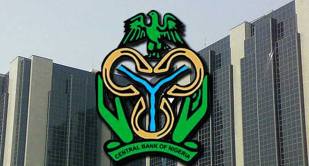 Nigeria's Central Bank says it will direct commercial banks to sell business and personal travel allowances to retail customers within 24 hours of filing a demand request.
This follows complaints that some banks are delaying the sale of fx to retail customers in contrast to the new forex policy issued by the CBN recently.
The apex bank also says that banks would be compelled to open forex transaction compartments in all branches across the country, to enhance the ease of forex transactions to Nigerians.
A source also told Channels Television that all commercial banks will be asked to have electronic fx rate display system in all their branches.
This is expected to promote transparency and disclosure of rate to retail customers of the banks.