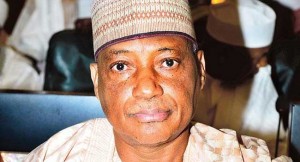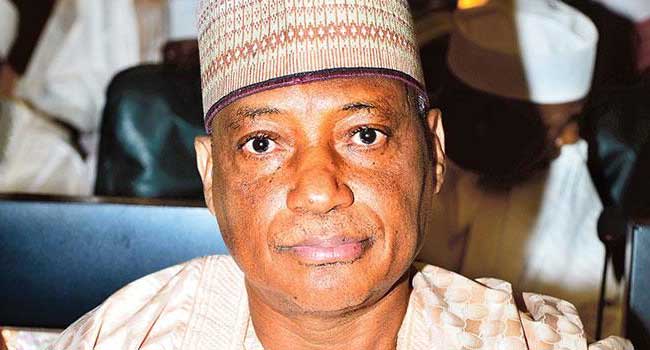 Nigeria's Minister of Defence, Mr Mansur Dan-Ali, is recommending a complete review of the nation's defence policy to enable it tackle domestic security challenges the nation currently faces.
The Minister, who received the 2015 National Defence Policy Committee's report in Abuja on Tuesday, said that the existing National Defence Policy had not been reviewed in the last 10 years.
According to him, the lack of review over the years had made it difficult for the armed forces to effectively tackle emerging threats to national security.
Mr Dan-Ali also explained that his ministry was already restructuring the armed forces to enable civilian staff undertake military training aimed at building their capacity.
The call for a review of the defence policy is coming amidst security challenges in the oil-rich nation that have affected the nation's crude oil output.
Output had dipped in the last few months by 700,000 barrels per day (bpd) to 1.56 million bpd due to the activities of militant groups in Niger Delta.
A group that calls itself the Niger Delta Avengers has claimed responsibility for most attacks on oil installations in the region that had become peaceful after an amnesty programme in 2011.
Other splinter militant groups are springing up also seeking emancipation of the region.
In the northeast, the nation has battled to contain activities of a terrorist group, Boko Haram, which is pushing for the establishment of an Islamic State and an end to Western education in the region.
The military has sacked the group from territories it occupied in the northeast, containing bombings and shootings to end the devastation that have left over two million persons displaced.