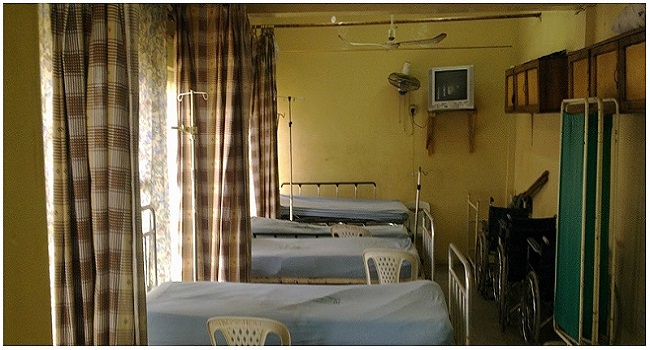 Health professionals, including the Nigerian Union of Allied Health Professionals (NUAHP) and Joint Health Sector Unions (JOHESU) are threatening to embark on nationwide strike. 
This is coming amidst the ongoing industrial strike by National Association of Resident Doctors (NARD), which has been met with deadlock reconciliation meetings between the doctors and the Federal Government.
The group in a release signed by the National President, Obinna Ogbonna and the national secretary Ayinde Obisesan, threatened a shutdown of healthcare services in the healthcare nationwide giving the Federal Government an ultimatum which is expected to elapse September 30, 2017.
"Considering other mobilisation factors and to give the government further room to address our demands, come 30th September 2017, if the government refuses to meet our demands, the union will have no other option than to shut down health care services nationwide.
Highlight of the demands of the groups include, "Revamping the infrastructure in the tertiary health institutions; report of the inter-ministerial sub-committee on critical matters in the health sector; professional autonomy;
"Non- payment of backlog of arrears; Residency training for other health professionals; Appointments of consultants and payment of specialist allowance; Surgeon general; National health act implementation, among several other issues."
The group, therefore, called on the Federal Government to implement all agreements and memorandum of understanding reached with NUAHP/JOHESU on or before the expiration of the ultimatum to avert the looming industrial action.