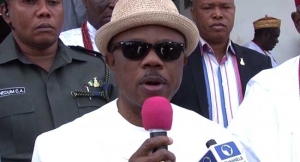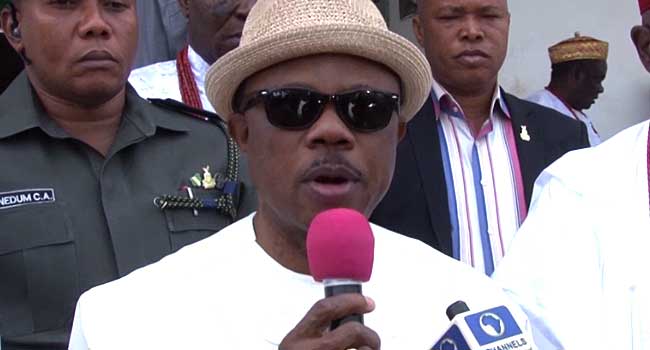 Several key stakeholders have been engaged in a one-day strategic meeting in Anambra State on issues concerning the environment with specific focus on erosion.
The event, which held in Awka, Anambra state capital, was part of activities to mark this year's World Environment Day in the state.
Stakeholders including state government officials, development partners, community leaders, representatives of government ministries and agencies among others gathered to exchange ideas with indigenous and foreign resource persons on the way forward on environmental issues especially erosion.
The session featured presentations on ecological issues including erosion management and control, renewable energy development ad climate change.
Declaring the session open, Anambra State Governor, Willie Obiano, condemned the effects of erosion in the state which presently has destroyed 950 sites.
He called on the Federal Government to declare the state an ecologically devastated state due to its numerous erosion challenges.
The Governor noted that despite the states's small land mass of 4,844 sq km, it has lost and was still losing so much land to erosion.
He said that the state's effort in tackling the over 960 erosion sites had attracted the intervention of the World Bank and it would commence work in 12 sites but more intervention was needed still.
The keynote speaker at the event, who is a consultant in Renewal Energy Development from the United States of America, Mr Jerome Ringo, commended Governor Willie Obiano for pursuing the issue of environment seriously.
He advised that leadership everywhere should focus on stimulating the economy with green projects and stop deforestation.
Other ecologists who spoke also elaborated on the solution to reversing damage in the state through the "Acting Locally and Thinking Globally," concept designed as an enlightenment campaign that places increased value on environment.
The meeting was part of government effort in creating awareness on the issue of collective resolve on environmental protection in which all hands must be on deck to ensure a safer, cleaner and erosion free environment in Anambra State.