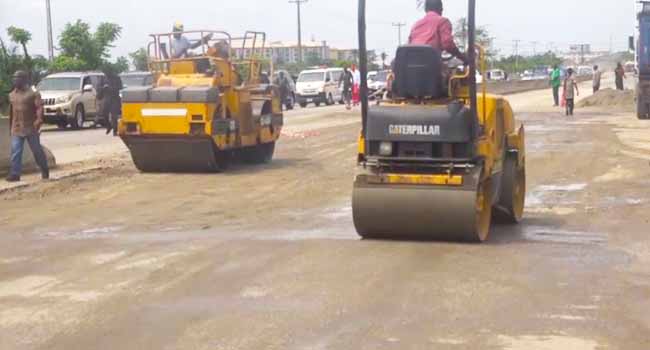 The Ogun State Government has commenced the construction of a 7.5km six-lane dual carriage, Ogun Standard Road, along the Enugada-Adatan-Ajitadun-Mokola-Ake axis in Abeokuta.
The State Governor, Ibikunle Amosun, assured residents that the project and other ongoing projects across the state would be completed in record time.
While monitoring a demolition exercise to pave way for the road, Governor Amosun reaffirmed that his administration will not abandon any project.
He promised that more developmental projects that will be of immense benefit to Ogun citizens would be constructed before the end of his tenure.
The Deputy Governor, Yetunde Onanuga, also thanked the people for their cooperation, saying there was no resistance of any kind against the demolition.
According to her, it was an indication that the people appreciate the development government is bringing to the area.
On his part, the Commissioner for Works and Infrastructure, Olamilekan Adegbite, said the State Government is paying a total of eight billion Naira as compensation for the houses affected by the demolition exercise.
Adegbite, who revealed that about two billion Naira had already been disbursed, added that apart from payment of compensation, the State Government is also providing temporary relocation support for the aged and physically challenged affected by the demolition exercise.
Some of the residents who spoke to reporters, Mr Sina Akinpelu and Mrs Monsurat Akinbile, expressed satisfaction with the development.
They urged the State Government to fast track the compensation plan, as well as ensure timely completion of the project as promised.