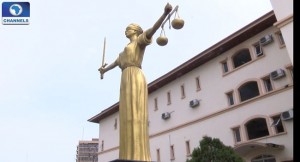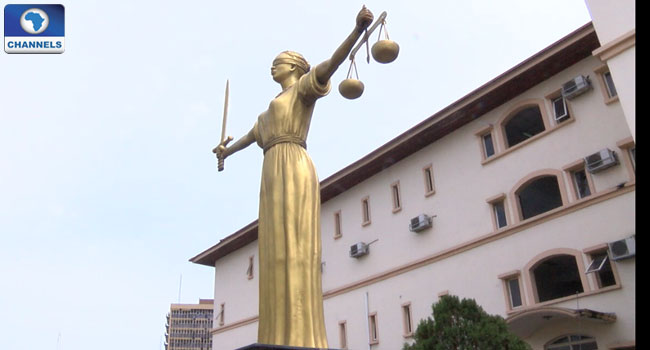 A former Minister of Works, Mr Adeseye Ogunlewe, is questioning the jurisdiction of an Ogun State High Court to hear a case bordering on financial misappropriation brought against him.
The lead counsel to the first accused, Wale Adesokan, had filed the application, saying it was made to put an end to the trial at the court.
He asked the court to quash the case brought against his client.
The former Minister, who is the Chairman Governing Council of the University of Agriculture in Abeokuta,  was charged to the court in Abeokuta alongside the Vice-Chancellor, Babatunde Oyewole and Moses Ilesanmi (bursar) over the alleged fraud.
However, the lead counsel to the Economic and Financial Crimes Commission, Mr Ben Ubi, kicked against the application, insisting that Mr Ogunlewe and others have a case to answer.
He said the anti-graft agency would further study the application before commencement of hearing in court.
"We are opposing the application. They have case to answer and the accused should face the trial, rather than dancing round.
"We have acted strictly based on the law and we have not offended the law," he said
After hearing the argument from both parties, the judge, Olatokunbo Majekodunmi, said there was need to progress on the case and adjourned hearing on the application brought by the first accused person to January 27, February 9 and 10, 2017.