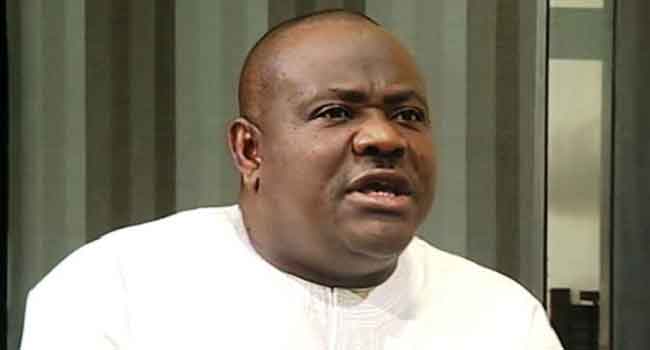 The dispute over the authentic winner of the April 11, 2015 governorship election in Rivers State continues at the election petition tribunal in Abuja as the Rivers State Governor, Nyesom Wike, called more witnesses to testify that he won the election conducted by the Independent National Electoral Commission (INEC).
At the resumed hearing of the petition filed by the All Progressives Congress (APC) and its candidate, an Assistant Commissioner of Police, Mr Kenneth Akubue, who testified before the tribunal said that as an Area Commander on election duty, he witnessed the distribution of election materials in Rivers State and the conduct of the elections.
Another Police officer, a Chief Superintendent of Police, Mr Uche Chukwuma, who also testified before the tribunal, said that there was no threat to security during and after the elections, neither were there arrests made as a result of hijacking, ballot box snatching and other forms of violence.
Governor Nyesom Wike's lawyer, Prof Epiphany Azinge (SAN) expressed optimism that the tribunal would weigh the evidence of the witnesses and uphold the election of his client.
Lawyer to the Petitioners, Akin Olujimi (SAN), however, expressed disappointment over the refusal of the witnesses to read reports obtained from the Independent National Electoral Commission (INEC).
Having presented a total of 13 witnesses in three days, Governor Nyesom Wike now has three more days to present other witnesses.