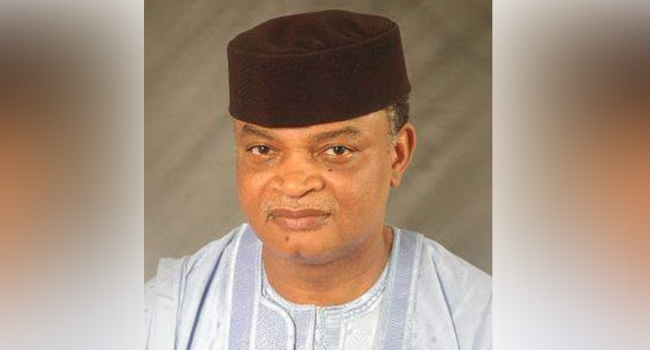 Security expert and the Chairman of Transworld Security Systems, Dr. Ona Ekhomu is dead.
Dr. Ekhoma died on Monday after a brief illness.
Prior to his death, he was a global leader in industrial security and a founding member of the Association of Industrial Security and Safety Operators of Nigeria (AISSON) International in Nigeria.
He was a member of the National Fire Protection Association, American Management Association, American Society Industrial Security, Academy Security Educators & Trainers, East Liberty (Pennsylvania), as well as the Chamber of Commerce, Alpha Phi Alpha (Certified Achievement 1977), Omega Psi Phi (Certified Achievement 1977).
Ekhoma was also the author of the highly acclaimed book on security awareness: Effective Personal & Corporate Security in 2009,  Kidnap: Face to face with death in 2014.
He obtained a Diploma, Nigerian Institute Journalism, 1974. Bachelor summa cum laude, Voorhees College in 1977 and Master of Arts, Iowa State University, 1979 and a Doctor of Philosophy, from the University of Pittsburgh in 1985.
The late security expert was born on March 26, 1955, in Irrua, Edo State.
The family says it will be coming out with a formal announcement soon