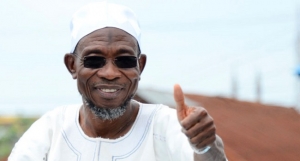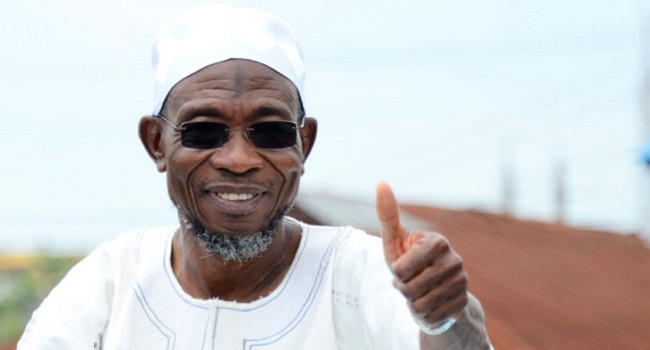 The All Progressives Congress (APC) in Osun state has called on citizens who are loudly opposed to Governor Rauf Aregbesola's reforms in the education sector to think again.
In a statement on Monday in Osogbo, from the party's Directorate of Publicity, Research and Strategy, signed by its Director, Kunle Oyatomi, the party insisted that "no amount of reckless criticism of the state education policy can diminish its impact on educational development in the state".
According to the party, "if critics and political opponents act blind and ignorant, intelligent and responsible people in the country and abroad have continued to acknowledge and appreciate Aregbesola's achievements in that regard".
One of such acknowledgements, the party said, came at the weekend, from the head of the Nigeria National Office of West African Examination Council (WAEC), Mr Isaac Adenipekun.
Speaking during a visit to the Governor in Osogbo, Mr Adenipekun described the Mega Schools Project of Osun as "second to none in Nigeria".
He also described as remarkable and revolutionary, the development in education infrastructure innovation and content that the Aregbesola-led APC government has effected in Osun in the last six years.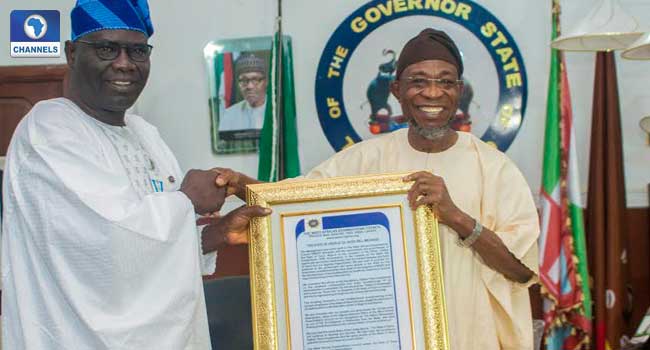 He also described the knowledge tablet (Opon Imo) as a great development which has enabled students that are writing Senior Secondary Certificate Examination (SSCE) to overcome most of their difficulties.
"These achievements have resonated throughout the country and beyond," the APC claimed, adding that, "it has even won awards internationally".
"The people of Osun should therefore stand tall over these achievements. They should not allow selfish politicians, and misdirected interest groups to diminish their pride through false claims, designed by the opposition to scandalise the Governor
"History will vindicate Aregbesola and generations of beneficiaries of his educational revolution in Osun, will in future, curse those who today are trying to destroy the governor's good work.
"Already, WAEC, through its head of a National Office, Mr Adenipekun has endorsed the project as the best in Nigeria.
"Many more people will do so in the months and years ahead to the shame and discredit of the opposition," the party concluded.