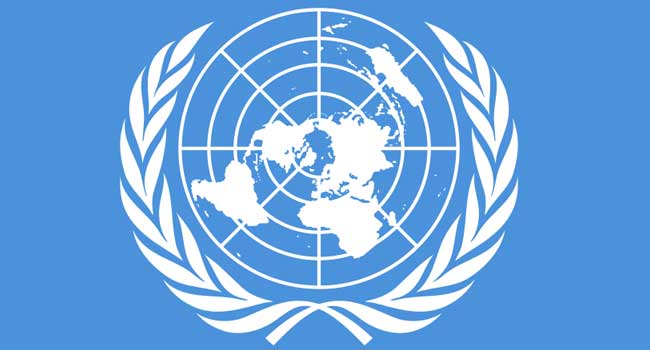 Political violence in Ethiopia has delayed the distribution of aid to four million people hit by drought and floods, including malnourished children, the United Nations said on Monday.
Anti-government protests over disputed provincial boundaries and allegations of human rights violations have riven Ethiopia's north-central Amhara province and central Oromiya province over the past three months.
"The ongoing situation in Oromiya and Amhara has slowed down dispatches and distributions of targeted supplementary feeding commodities from the Government's main warehouse in Nazareth, Oromiya," the U.N. Office for the Coordination of Humanitarian Affairs (OCHA) said in its latest update.
"The situation also affects dispatches and distributions in Afar, as a large proportion of the commodities allocated to the region are dispatched from the WFP (World Food Programme) warehouse in Kombolcha, Amhara."
Children under five and pregnant and nursing women with moderate acute malnutrition receive specialised nutritious foods for about six months, or until they return to health.
Those with life-threatening severe acute malnutrition were not affected, the U.N. said, as there were sufficient stocks in health posts.
Ethiopia was hit in 2015 by one of the worst droughts in decades, with 10 million requiring emergency aid, which ended when the spring rains arrived in March.
The rains have brought flooding, which has displaced hundreds of thousands of people while others fled their homes due to communal conflict in Oromiya and Somali regions.
In June, Human Rights Watch said security forces killed at least 400 people in Oromiya protesting at government plans to allocate land surrounding the regional capital for development.