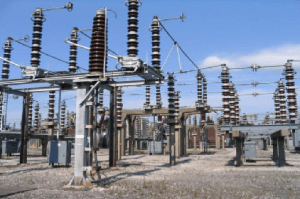 The Chairman of the House Committee on Power, Patrick Ikhariale, has asked the Federal Government to work out a funding support plan for private sector operators in the energy industry to bridge the cash deficit gap and consolidate the privatisation process in the sector.
Mr Ikhariale, who met with key players in the power sector to find solutions to the challenges in power generation, transmission and distribution said that withdrawing funding completely after privatisation has made it difficult for the sector to stabilise fully.
However, the Minister for Power, Professor Chinedu Nebo, has said that plans were on to establish a Central Bank controlled fund but also explained that the shortfall in energy supply was reason why generation and distribution companies were having it tough in the privatization.
Following the hand-over of all PHCN facilities to investors in November 2013, the Federal Government had assured citizens that the privitisation process would result in improved power supply and stability.