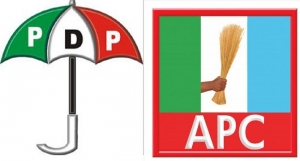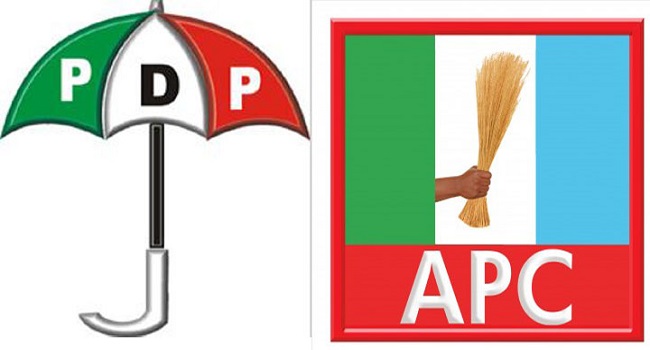 The contention between the Peoples Democratic Party (PDP) and the ruling All Progressives Congress (APC) in Edo State over the seat of power seems to be far from over even with the conclusion of the 2016 governorship election in the state.
The two parties are again divided on the issue of protests over results announced by the Independent National Electoral Commission (INEC) in favour of Godwin Obaseki of the APC.
After the collation of results from the 18 local government areas of Edo state in south-south Nigeria, Mr Obaseki polled a total of 319,483 votes while his closest rival from the PDP, Osagie Ize-Iyamu, polled 253,173 votes.
Before the declaration of the election result, the PDP and another opposition party, the All Progressive Grand Alliance (APGA), raised concerns over the credibility of the election.
Voting in the election had ended early, with political parties expecting that collation of results at local government areas and subsequently at INEC Headquarters in Benin would begin early, but there were delays at the local government councils, resulting in a long wait by reporters at INEC's office.
The PDP at that point claimed that INEC and the ruling APC were planning to rig the election at the collation centre.
APGA's candidate, Osaro Onaiwu, on his part, called for a total cancellation of the election results, saying there were irregularities.
After the results were announced on Thursday, some supporters of the PDP held protests, claiming that the result of the election was manipulated.
The opposition party had expressed its readiness to go to the Tribunal to contest the result of the election.
The APC had dismissed the allegations, calling the PDP a 'bad loser'.