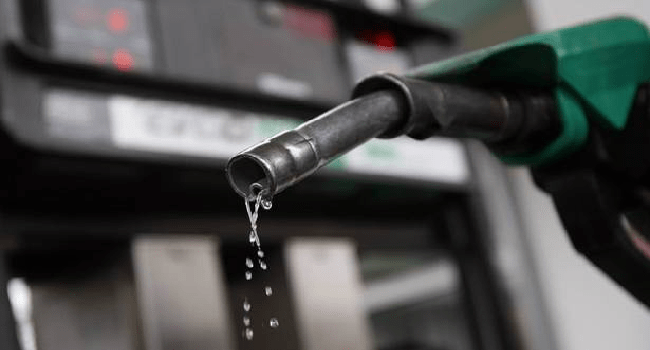 The Department of Petroleum Regulation has issued an ultimatum to Independent Marketers in Aba to comply with the government's directives of selling petrol at 86 Naira 50 Kobo or face the consequences.
While on monitoring to some petrol stations in Umuahia, Abia State capital on Wednesday, the Operation Controller in Aba, Mr Paschal Ezemmadu, hinted that the inability of the marketers to provide the officials with evidence of payment, which would enable them to trace inconsistency in the price at point of purchase, would no longer be condoled.
He was on the monitoring exercise with a team of the Department of State Security (DSS) and Pipeline and Product Marketing Company (PPMC).
According to Mr Ezemmadu, their job is to regulate prices and ensure compliance. He warned that any marketer that defaults, would be sanctioned and their pump price adjusted.
The DPR has provided the necessary avenue that includes filling coupons that would enable them trace those selling the PMS at the private depot above government price.
Meanwhile, some petrol stations had been sealed for selling above government approved pump price.