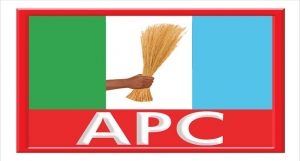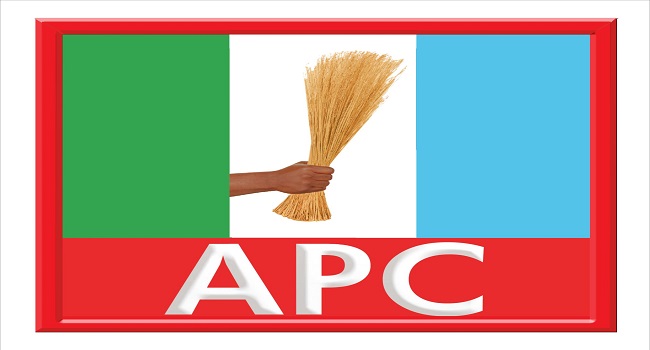 Johnson Oguma, has emerged winner of the All Progressives Congress Primary election, which took place in Edo state, for the Etsako Federal Constituency election slated for January 28, 2017.
He polled 334 votes as against Blessing Agbomere who polled 75 votes.
Oguma was announced winner after a rowdy session had earlier ensued during the primaries, following protests by his opponent Blessing Agbomere, who called for cancellation of the exercise on allegations of rigging.
The officials initially requested all delegates to leave the field, explaining that they would be identified by their respective party chairmen and accredited before voting.
Although the Chairman of the Electoral Panel, Senator Na'Allah, had assured voters that the process would be free and fair, Agbomere, alleged that the election was being rigged, as there was no proper identification of delegates.
"They didn't use any means of identification. Once they agree that this person should go and vote, the person will go. And all those who are my people are outside now, getting ready to protest. So this election is not free, its not fair, its biased."
In response, Bala Na'Allah, insisted that the primaries would continue as both aspirants had agreed to the modalities.
"We told them that we want everybody to go out so that we vote based on constituency – local government by local government, all the aspirants including Blessing agreed.
"I am here to do an assignment and I will do it. We are going to continue with the election," he stressed.
The dissatisfied aspirant then proceeded to lead his supporters into the arena, leading to a clash between them and the vigilante.
However, calm was restored and the voting continued, after which Mr Oghuma was announced as winner.
In his acceptance speech, he said: "I think the only reward for what they have done, is for me to serve them with the whole of my heart".
Meanwhile, Chairman of the APC, in Edo State, Anselm Ojezua, said "If he claims he is being rigged out, he should give you the particulars of that.
"I believe that word is being used recklessly. It's just a pity because if you watch his behavior and countenance it appears to be pre-planned, that this is how he was coming to behave here."
On the other hand, the Edo State Deputy Governor, Philip Shaibu, described Agbomere's actions as disrespectful, especially to the elders present, while he apologized on his behalf.
Johnson Oghuma will now face the PDP candidate, Jude Imagwe, a former Senior Special Adviser to ex-President, Goodluck Jonathan in the January 28 election.