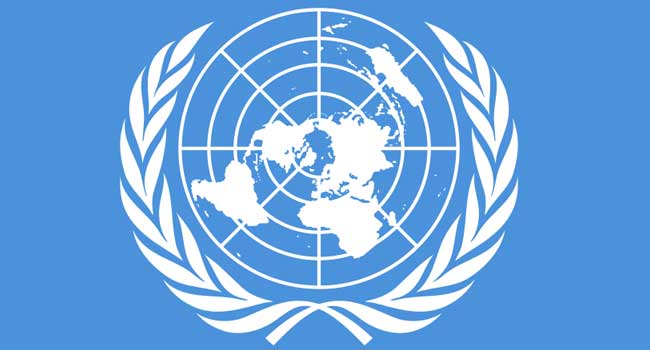 The United Nations says the Democratic Republic Of Congo is on the verge of descending into widespread violence.
While addressing the Security Council, UN envoy Maman Sidikou said threats to the 18,000 strong peacekeeping mission there, outstrips its capabilities.
The violent protests have broken out as a result of the postponement of the presidential polls.
The opposition accuses President Joseph Kabila of trying to cling to power beyond the end of his term, which is due to expire in December.
Dozens of people died in anti-government violence in the capital Kinshasa last month after the electoral commission said it could not hold polls in November.