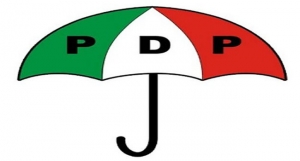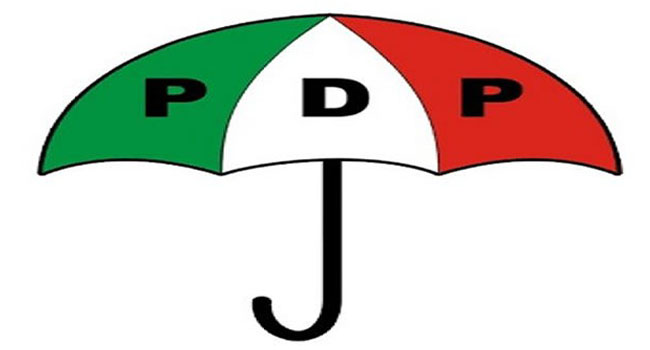 A faction of the Peoples Democratic Party, (PDP), being supported by Senator Iyiola Omisore, has announced the expulsion of the National Secretary of the Alli Modu Sheriff-led faction of the party, Prof. Wale Oladipo; and the Chairman of another faction of the party in Osun State, Mr. Soji Adagunodo.
The factional chairman of the party, Dr. Bayo Faforiji, made the announcement during a congress at the PDP secretariat located along Osogbo/Gbongan road on Thursday.
Also expelled, were the immediate past Chairman of the Party, Gani Olaoluwa, as well as Secretary of Adagunodo-led executive, Bola Ajao.
According to Faforiji, the expelled PDP leaders were found guilty of anti-party activities in relation to the suit filed to stop Eyitayo Jegede from becoming the governorship candidate of the PDP in Ondo State.
He said a disciplinary committee was set up to investigate various anti-party activities against them over a month ago, but none of them appeared before the committee to defend themselves.
He added that the factional Chairman, Adagunodo and his secretary, Ajao, were party to a suit instituted against the emergence of Eyitayo Jegede as PDP governorship candidate in Ondo State.
Faforiji further stated that the report of the committee, indicted Olaoluwa and Oladipo for their complicity in the matters relating to Ondo PDP governship tussle.
"I am moving the motion that the former National Secretary of the PDP, Prof Wale Oladipo, Alhaji Gani Olaoluwa, the Former State Chairman of the party, and Sola Adagunodo, the problematic person, that is giving us problems, he has shown that he's now a member of the Ondo PDP, by being a plaintiff against our able Eyitayo Jegede, and the former PRO of the party Bola Ajao be expelled".
Reacting to the allegations and their subsequent expulsion, the spokesperson for the Soji Adagunodo-led PDP faction in the state, described the purported expulsion as a joke, stating that they lacked the powers to take such action as the party machinery, according to him, lies with the Adagunodo faction.
To Bola Ajao, "the likes of Iyiola Omisore, Bayo Faforiji, Bunmi Jenyo, Ojo Williams and others have been engaging in anti-party activities for sometimes now.
"It is on record that they have been meeting political parties, trying to railroad some of our members into their new found political party.
"And we have duly constituted a disciplinary committee to try them, as the validly and duly constituted executive of the party in the state, we are only waiting for the imbroglio within the party to go down, that's why no action has been taken.
"So, it's funny and ridiculous for them to sit there and be saying that. They have no locus, no standing within the party to make such pronouncement on dignified and lawfully constituted executive of the party," he said.