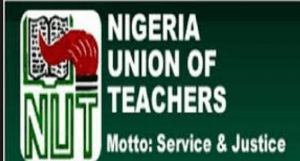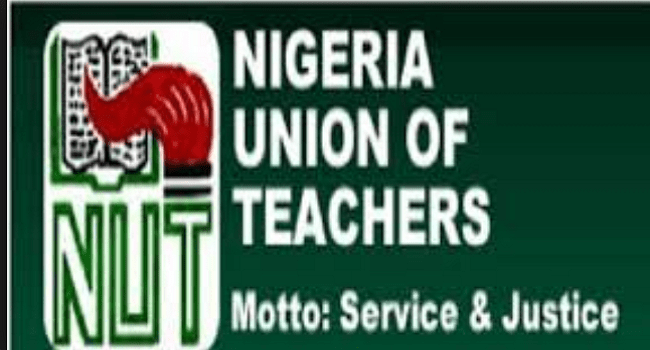 The Ogun State chapter of the National Union of Teachers has protested  the alleged involvement of its members in a 200 million naira bank loan scam which saw to the arrest of 120 members of the union by the Economic and Financial Crimes Commission, (EFCC).
At a press briefing addressed by the State Chairman and other state executive members  of the union in Abeokuta, the state capital, the leadership of the union called on the state government to  put machinery in motion, independent of the EFCC to unravel the culpability of some officials of a first generation bank in the state.
120 members and teachers were arrested by the anti-graft agency for alleged 200 million naira loan as supposed by the bank but they have since been released by the EFCC as non of them was found guilty of the crime.
As a result of the embarrassment this development has caused its union members across the state, men and women of the teaching profession are demanding an unreserved public apology, failure of which the union said it would be left with no other option than to seek legal redress.
As the teachers seek justice, it is believed that the EFCC would fish out those responsible for this crime since 120 members of the union have been released based on their innocence and bring the perpetrators to book.