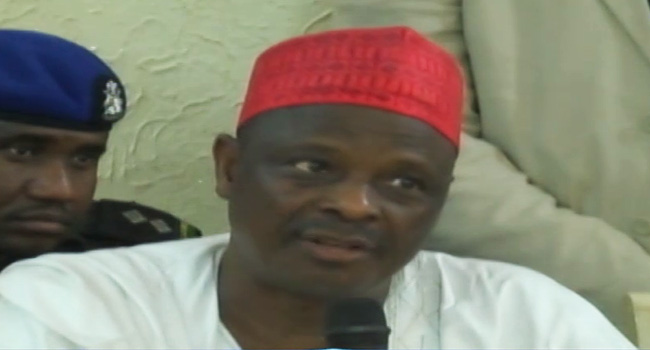 Former Governor of Kano State, Rabiu Kwankwaso, says poverty remains the biggest challenge Nigeria faces because of the Federal Government's inability to check leakages.
He said this on Tuesday during a visit to Abia State Governor, Ifeanyi Ikpeazu, at the Government House in Umuahia, the state capital.
Kwankwaso who is a presidential aspirant of the Peoples Democratic Party (PDP) in the 2019 general elections, added that the opportunity given to the All Progressives Congress (APC) to lead the nation has not been handled properly.
"We were thinking that Peoples Democratic Party is bad but now, we realise it is better than the All Progressive Congress," he said.
"This is because the opportunity given to them to govern is not being handled well, we worked assiduously in 2014-2015 for APC but now, we are seeing the difference.
"The leaders lack the capacity to do certain things, that is why the country is facing insecurity and unemployment.
"Poverty is the biggest challenge in the country so we must ensure the leadership checks the leakages," he said.
Read Also: 2019 Elections: Ex-Kano Governor Kwankwaso Declares For Presidency
Kwankwaso also stated that the issue of restructuring must be tackled in order to ensure justice and equity.