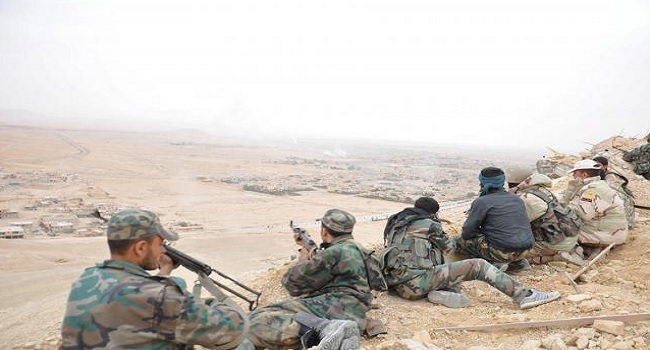 Syrian Democratic Forces (SDF) fighters on Tuesday clashed with Islamic State militants in the eastern neighbourhood of al-Mishlab, Raqqa.
Fighters engage the militants in heavy gunfire and extracted a person – who is said to be an Islamic State fighter – out of a pile of rubble.
An alliance of Kurdish and Arab militias fighting under the banner of the SDF is trying to oust Islamic State from its headquarters in Raqqa.
The SDF pushed into Raqqa in June after a long offensive backed up by air strikes and Special Forces from the U.S.-led coalition.