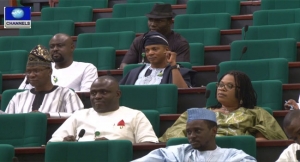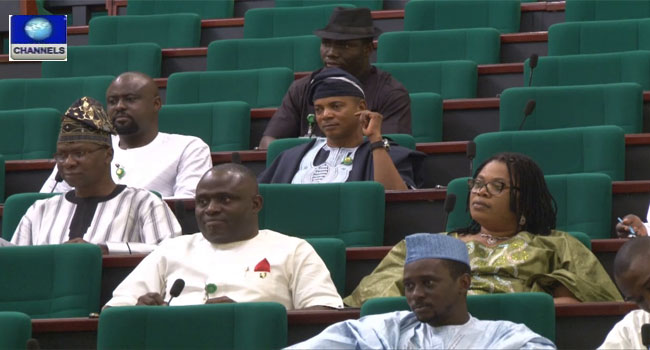 The House of Representatives has asked the Federal Government to review the downgrading of four Federal Universities to Colleges of Education.
The House mandated its Committee on Tertiary Education and Services to interface with the Federal Ministry of Education on the matter and report back to the House within two weeks.
In a motion sponsored by Honourable Ezenwa Onyewuchi and 32 others, the House noted that the administration of former President Goodluck Jonathan had upgraded some colleges of education to universities.
The House, however, said that the recent government directive reversing the upgrade of the four institutions, would worsen the already poor standard of education.