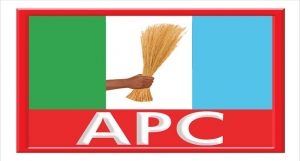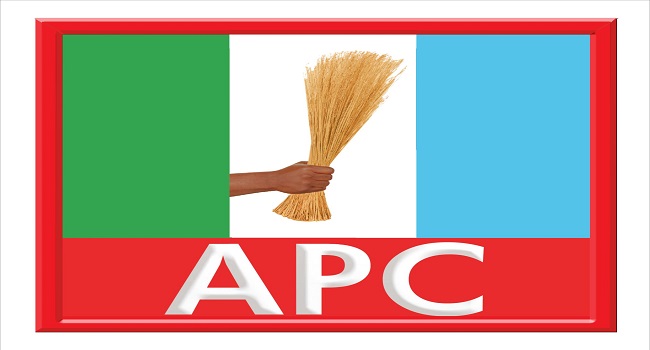 The nomination of Mr Igbekele Daudu as non-career ambassador from Ondo State has been rejected by a group within the All Progressives Congress (APC) in the state.
The group, Movement Against Imposition (MAI) alleged that Igbekele Daudu worked for the Alliance for Democracy in the last governorship election.
The Coordinator of the group in the State, Austin Pelemo, while addressing a press briefing in Akure, the state capital said President Mohammadu Buhari, party leader, Bola Tinubu and other leaders of the party must intervene in the issue.
Pelemo said: "A man that is known across the state to be a member of Alliance for Democracy can never be allowed to take a position that is meant for members of the APC.
"It is an act that must be resisted by all members of the APC in the state.
"A name came up yesterday as an ambassadorial designate from Ondo state, Jacobs Daudu. We later got to know that he is the same Igbekele Daudu, as we speak , Mr. Igbekele Daudu is not a member of the APC in the state" Pelemo said.
A leader of the group, Saka Yusuf Ogunleye alleged that Igbekele was involved in anti–party activities during the last governorship election in the state.
Yusuf said: "I am a member of the State Executive Committee of this party, Jacobs Daudu joined our great party one week to the presidential election, after serving six years in Governor Olusegun Mimiko administration.
"After the party primary, the man left for the AD, when President Buhari came here to canvass for vote for our governor–elect, Igbekele Daudu was with Olusola Oke canvassing for votes for him.
"We realized that there must be discipline in our party and that Jacob Daudu must be disciplined for anti-party activities and not that he should be compensated.
"In APC, we want to demonstrate to the whole world that we have discipline and that is why we will not allow this Igbekele's nomination to stand.
"We are now appealing to the President, a man of discipline and high integrity, a leader of the party Muhammadu Buhari. We are also appealing to the National Chairman of our party, John Odigie Oyegun, National Leader of our party, Asiwaju Bola Ahmed Tinubu, the Senate President, Senator Bukola Saraki and the three Senators from Ondo State not to encourage indiscipline in our party".