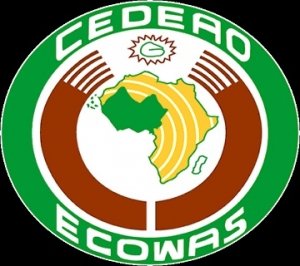 The Chairpersons of National Commissions on Small Arms of ECOWAS Member States met in Calabar, the Cross River State capital, to deliberate and come up with dynamic approach towards the elimination of the illicit flow of Small Arms among member states.
Declaring the 3-day workshop open, Deputy Governor of Cross River State, Professor Evara Esu, maintained that the proliferation of Small Arms and Light Weapons (SALW) among ECOWAS States have created a dangerous global situation in terms of rapid development.
According to him, the Nigerian government, through the Presidential Committee on Small Arms and Light Weapons, should be committed to ensuring that it collectively dismantles the template from which the problems of insecurity are drawing support.
He averred that it is more noteworthy for political and diplomatic means to be used to resolve conflict and efforts stepped up for peacekeeping, so as to stop the illicit trade at the root.
The Commissioner for Political Affairs, Peace and Security of the ECOWAS Commission, Salamatu Suleiman, believes Small Arms Proliferation still remains a challenge as demonstrated in the Sahel and in Northern Nigeria through the activities of terrorists and illegal armed groups.
Suleiman sued for the government's support towards ensuring adequate security at the borders, which according to her, presently allows easy accessibility of dangerous military style weapons to non-state actors.