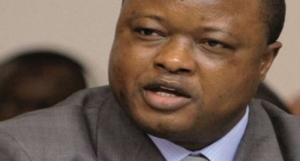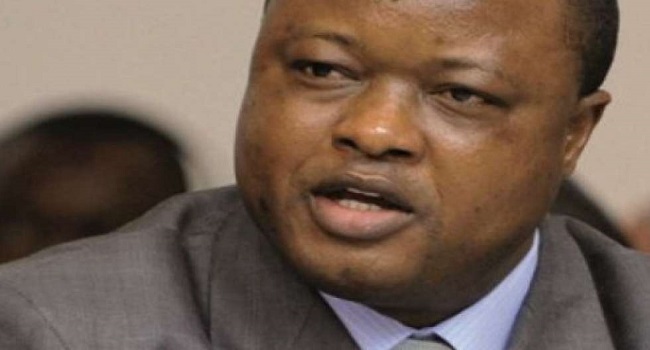 Vice President of Sierra Leone, Samuel Sam-Sumana, has gone into hiding as he seeks political haven at the US embassy in Freetown, the country's capital.
According to reports, Vice President Sam-Sumana and his wife fled their home after they got wind that soldiers were coming to besiege it.
Mr Sam-Sumana was expelled from the ruling party, two weeks ago for allegedly orchestrating political violence, trying to form a new party and falsifying academic credentials, claims he vehemently denied.
Reports said relations between Sierra Leone President, Ernest Bai-Koroma and his Vice, Mr Sam-Sumana had gone sour for some time.
While still in hiding, the Vice President is seeking political asylum at the U.S. Embassy in Freetown, but the U.S. Embassy has not reacted to the development.
According to him two weeks ago, he said he had chosen to be quarantined for 21 days to "lead by example" in the battle against Ebola, after one of his bodyguards died of the Ebola virus.
More than 3,500 have died as a result of Ebola virus cases in Sierra Leone, which along with Guinea and Liberia has experienced the huge majority of deaths from the disease.