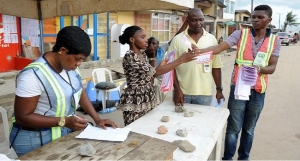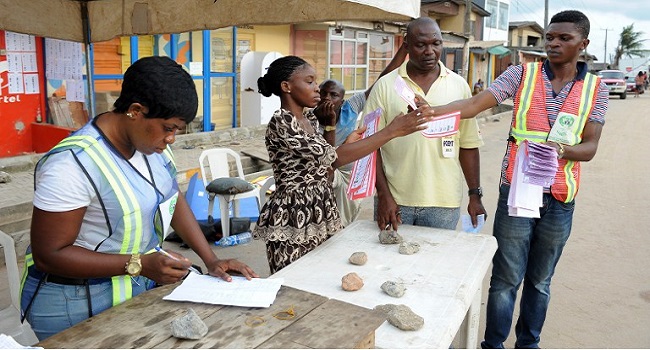 The European Union observation mission and some civil society groups have called for a probe of severe cases of violence and attempted manipulation in Saturday's elections in some states.
The EU Chief Observer, Mr Santiago Fisas, said that despite lack of evidence of centralised systematic fraud at the polls, some attempts at manipulations were observed which necessitate further investigations by the Independent National Electoral Commission (INEC).
For the Coordinator of Nigeria Civil Society Situation Room, Mr Clement Nwankwo, multiple cases of electoral misconducts in Abia, violence in Rivers State and partisan interference in Akwa-ibom call for scrutiny of final collated results from the three states.