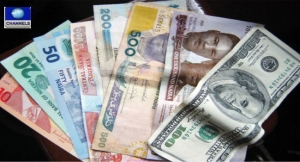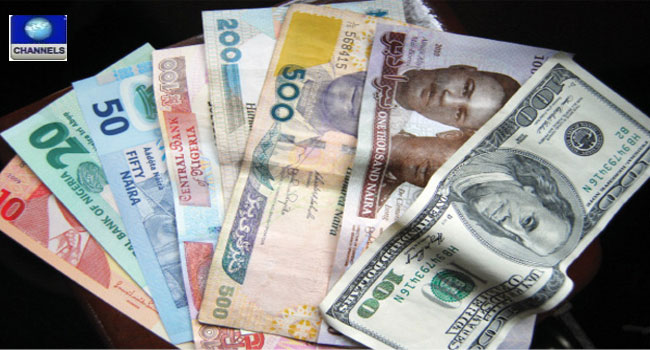 The Savannah Centre for Diplomacy, Democracy and Development has ascribed the falling value of the Naira in the foreign exchange market to the introduction of the Structural Adjustment Programmes (SAPs) of 1986 by the military regime.
The observation was made on Saturday by a professor of Economics, Ode Ojowu, who presented a paper at the ongoing conference of the centre in Abuja, Nigeria's capital.
He said that the Naira had continued to nose dive since 1986 when the Federal Government first introduced the SAPs programme.
According to Professor Ojowu, the sure way out for the Naira to regain its value in the foreign exchange market was for the government to reduce importation, fix the refineries and make electricity stable.
He also appealed to the Federal Government to stop further devaluation of the Naira.