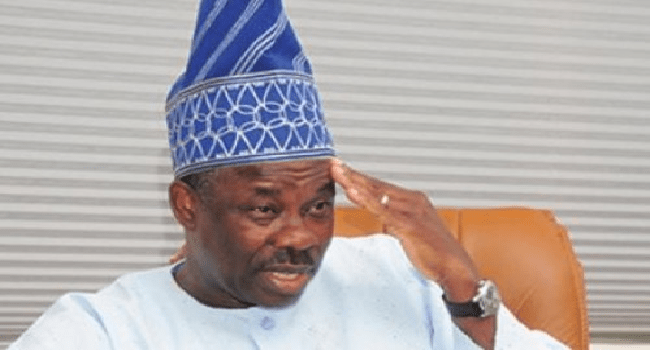 The Governor of Ogun state, Ibikunle Amosun has urged investors to be more involved in community development as to move the state forward.
He made this known at a breakfast meeting in the state capital, Abeokuta with members of the Organised Private Sector who expressed their delight over the State's efforts at securing lives and properties of residents.
For Governor Amosun, his administration's achievements wouldn't have been possible if investors don't believe in the State's potential.
Ogun state, with over 16,000 square kilometres of ideal topography for agriculture and forestry to thrive, also has a climate supports the growth of cash crops such as cocoa, coffee, cotton, cassava, cashew, oil- palm and rubber.
The State is famed for its Ofada rice, which is now a highly sought after variant both in Nigeria and internationally. It is named after Ofada town in Ogun State which is famous for its production.
Ogun State also has abundant fruits, vegetables and cereals as well as the largest producer of poultry in the nation.
In terms of natural resources, the State is equally blessed with commercially viable quantities of a range of minerals including Bitumen, Silica Sands, Laterite, Silicon, Feldspar and Clay.