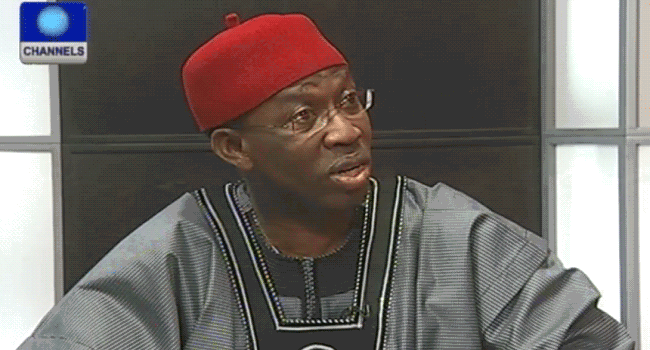 The Delta State Government has rolled out six entrepreneurship schemes with an assurance from the State Governor, Dr Ifeanyi Okowa, that 6,000 direct jobs would be created in the next six months through the schemes.
At the unveiling of the programmes on Tuesday, the State Government listed them as Youth Agricultural Entrepreneurs Programme (YAGEP); Skills Training and Entrepreneurship Programme (STEP); Production and Processing Support Programme (PPSP); Tractorisation; Extension of Loans; and Development of Agro-industries.
Addressing the chairman and members of the Traditional Rulers Council in the state, the Governor, who spoke through his deputy, Mr Kingsley Otuaro, said the initiatives would create jobs and wealth, diversify the economy, engage youths in productive enterprises, nurture entrepreneurs and leaders, and promote communal peace and security.
He stressed that the Government was determined and poised to deliver prosperity to everyone in Delta State through the S.M.A.R.T agenda.
Briefing the press, the Chairman of the Ad-hoc Committee on job creation and Commissioner-Designate, Dr Kingsley Emu, explained that under the YAGEP scheme, participants across the 25 local government areas would be screened and selected by a team of consultants after which they would undergo one month training at Songhai Farms for life skills, attitudinal change, and hands on management.
The areas of focus, according to Emu, are piggery, poultry, fisheries, and vegetable farming. He revealed that upon completion of the training the participants would proceed on a one-month internship after which they would be given starter packs to start their own farms.