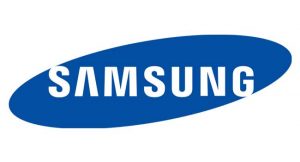 Samsung says the galaxy note 7 smartphones sold in China, are not included in the global recall resulting from a slew of battery explosions.
The global recall which was announced by Samsung electronics on September 2, started as a result of batteries purportedly over-heating and bursting to flames.
This has caused Samsung's stock prices to have a free fall, and the handset has been banned on all flights.
A staff member from Samsung, however, said that so far, there have been no reports on faulty batteries in China, as their battery suppliers are different from those that produce the explosion-prone ones.
More than 16,000 units have so far been sold on two leading e-commerce platforms in china, the staff added.
Due to the recall in several countries however, reports says that Samsung Electronics Co Ltd's shares, have fallen to their lowest level in nearly two months.
Analysts predict that the recall could torpedo Galaxy Note 7 sales, and have a lasting impact on the $211 billion company's brand image, which could derail a recovery in its smartphone market share against rivals like Apple Inc.