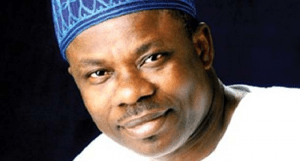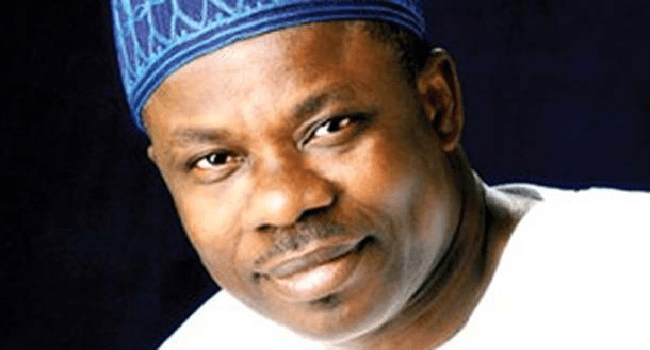 The Ogun State Governor, Ibikunle Amosun, joined millions of Christians around the world to observe the Easter season, stressing the need for harmony among Nigerians.
In a statement by his Senior Special Assistant on Media, Mrs Olufunmilayo Wakama, Governor Amosun stressed the need for harmony in the quest for a new Nigeria, irrespective of ethnic, political and religious affiliations.
He said that "the period is symbolic for us as a nation, having recently elected a new President".
"As we commemorate the resurrection of Christ, I see a new Nigeria under the leadership of the President-elect, Muhammadu Buhari and I urge all well meaning Nigerians to join hands with him to bring about accelerated socio-economic progress," he said.
The governor urged all Christians and Nigerians to ponder over the supreme sacrifice of Jesus Christ, and take a cue from His selflessness, by eschewing all forms of political, social and religious vices.
Governor Amosun prayed for God's guidance and blessings for the leadership of Buhari and continuity in Ogun State, as Nigerians go to the polls to choose their representatives in the forthcoming Gubernatorial and State House of Assembly elections.
Amosun also wished everyone a blessed celebration.