In order to dismiss th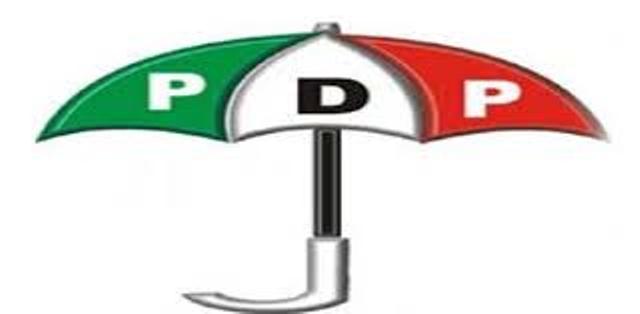 e notion of disunity and rancour among leaders of the People's Democratic Party in Kwara State, a rally was organized where the political gladiators in the state resolved to continue working together for the party to reclaim victory in next general election.
The leaders of the party vowed that the national leadership would not woo those who left the party back and described them as spent forces who could not contribute to the success of the party in the state.
A mammoth crowd thronged the temporary state secretariat of the PDP along Oyun road in Ilorin, where the members took off for the rally, at the Lower Niger River Basin Authority. The crowd caused traffic hold up for several hours while the crowd at the venue could be described as unprecedented in the political history of the state.
Most of the leaders who spoke in Yoruba came out one after another to announce their presence and dispel the rumour of crisis and factions within the party. They include Gbemisola Saraki, Dele Belgore, Issa Ibrahim and Professor Shuaib Oba among others.
The State Chairman of the Caretaker Committee of the party, Solomon Edoja, thanked Kwara people for expressing their support to the national leadership of the party and the President, assuring them that President Jonathan would visit the state next Monday.
While answering questions on when the National Chairman of the PDP would visit Kwara in order to woo the defectors back to the party, the Caretaker Chairman, noted that this might not be necessary again.
The Special Assistant to the President on National Assembly Matters, Suleiman Ajadi, also described the crowd as true members of the party and Kwarans who want freedom and spread of dividends of democracy.
He dismissed the notion of factions among the leaders of the party, and assured them that they had resolved to work together in unity, in order to reclaim the state in the 2015 election.
The open space play ground was filled with both young and old, who displayed the banners of different leaders in the state.