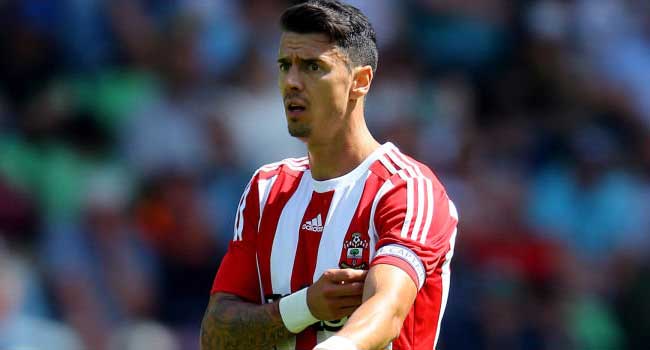 Southampton defender, Jose Fonte, on Thursday handed in a transfer request.
The club's director of football, Les Reed, said that the Portuguese has had the chance to sign a better deal, but chose to leave the club.
"He's had several opportunities to improve the contract situation (but) he's reserved his right not to do that. He's made it very clear he would like to explore the opportunities for a transfer," Reed told BBC.
The football director further noted that "That's where we are at the moment.
"Jose wants to leave the club. He's formally asked for a transfer."
Fonte, Southampton's captain, has 18 months left to run on his current contract, which he signed in October 2015.
Meanwhile, Arsenal are set to sign Hednesford Town youngster, Cohen Bramall, from non-league to the Premier League.
The 20-year-old is said to make the move in a deal worth £40,000.
English clubs Crystal Palace and Sheffield Wednesday had purportedly observed Bramall, but only the Gunners agreed terms.
The left-back follows the road taken by Everton and Wales defender Ashley Williams, who started his career at Hednesford.