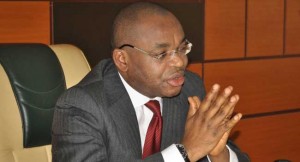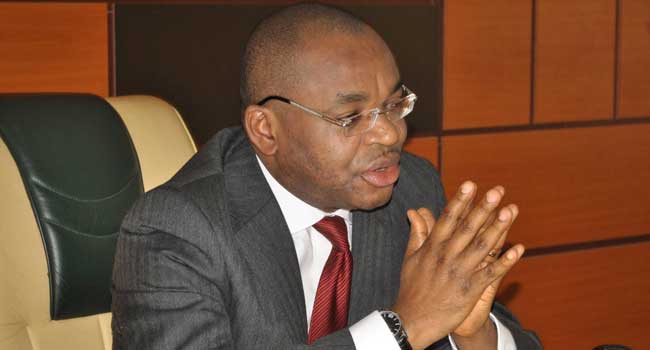 The National Economic Council (NEC) says disbursement of the N90 billion budget support proposed by the Federal Government to state governments to ease their economic hardship at interest rate of nine percent will start from next FAAC meeting.
This was disclosed to State House correspondents by the Governor of Akwa Ibom State, Mr Emmanuel Udom, while briefing on the outcome of the National Economic Council meeting presided over by Vice President Yemi Osinbajo.
The Central Bank Governor was also said to have briefed council that from Monday next week it will collapse the regulated and the unofficial foreign exchange windows into one entity.
Also, the School Feeding Programme for pupils in junior secondary schools in the country is at the cost of seventy naira per day.
Special Adviser to the President on social Investments, Mrs Mariam Uwais, told council that the programme is designed to fulfill federal government's social protection role to its citizens.
The loan, according to the federal government, will cover a period of one year.
However, the loan will be extended to the state governments after they meet 22 stringent conditions put together by the federal government under the fiscal sustainability plan.
So far only five states are said to have completed the process for borrowing from the budget support loan while one state has declined from taken from the loan.