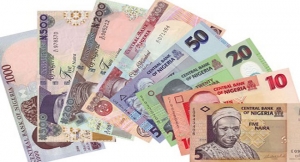 The Federal Government bonds tracked in the Standard and Poor's index has rallied 16.4% in naira terms so far in 2015, a new data released by the U.S. based global rating agency has shown.
The report reveals that FGN bonds gained some seven% in US dollar terms in the current year.
In the month of October alone, Nigerian bonds returned more than 5%, beating the stock market by nearly 24 percent in US dollar terms since the new year started.
The S&P report shows Nigerian government bonds has beaten South Africa and Kenyan government bonds in US dollar terms in 2015.
While Nigerian bonds returned seven% positive on the index, South Africa and Kenya bond indices had been negative by 13%.