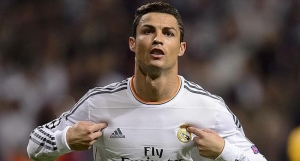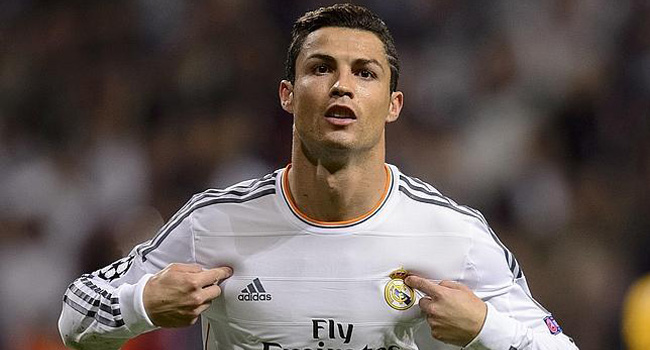 Portugal Captain, Cristiano Ronaldo has vowed to return stronger from the knee injury he suffered during the Euro 2016 final.
"Hi everyone! I just wanted to thank all my fans.
"I wanted to tell them that all is well and that I will come back much stronger. Thank you, long live Portugal!" Ronaldo said on his Instagram page.
Ronaldo suffered the injury in the first half of the final after colliding with France playmaker, Dmitri Payet.
Ronaldo, 31, is expected to miss the Super Cup final against Sevilla and the first two matches of the La Liga season.