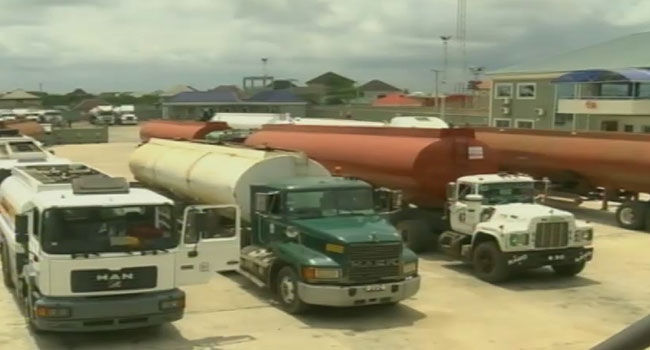 The Kaduna State government and military authorities have amicably resolved the crisis that led to the blockade of the Kaduna-Zaria road by protesting tanker drivers on Sunday night.
The drivers had blocked the road with their trucks since Sunday night to protest the shooting of their colleague allegedly by military personnel at a checkpoint in Rigachikun area of Igabi Local Government Council.
This led to a heavy traffic jam on the only access road between Kaduna, Zaria and some northern states. Both the army and Air Force denied any of its personnel was involved.
However, following the intervention of the State government and senior military officers, who met with the angry drivers, they agreed to remove the barricade but they insisted that all road blocks on the road must be removed.
Abah Saminu, a trailer driver, was shot by unidentified men in military uniform on the road for refusing to part with 500 Naira they were requesting for, leading to the protest by his colleagues.
Motorists woke up on Monday to find the road blocked forcing many travellers to return to their homes.