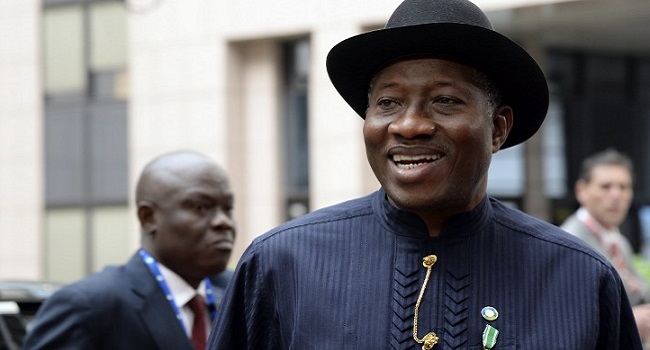 Ahead of the Tanzania's general election scheduled for October 25, Tanzanians are hopeful and confident that the Presence of the former Nigerian president, Dr. Goodluck Jonathan, will bring credibility to the polls considered the toughest and closest elections in the nation's history.
Dr. Jonathan is leading the 54-member nations of the Commonwealth, as part of the international observers to monitor the Tanzanian general election. He is expected to be in Dar es Salaam on Monday.
The ruling Chama Cha Mapinduzi (CCM) party has been in power since the country's return to multiparty democracy in 1992. The party is up against a united opposition that has increasingly been making significant electoral gains.
As Tanzanians prepare to vote in either side, they are happy that high profile observers including Jonathan, who they consider 'a hero of free and fair election in Africa', would be on ground to monitor the elections.
They are hoping that their presence would ensure a transparent and peaceful election process.
Daily News of Tanzania had in a recent editorial ahead of the election paid tribute to Jonathan, commending him for taking his defeat in the last presidential election "in all magnanimity".
While in Tanzania, Jonathan is billed to meet with the country's president, Jakaya Kikwete, other heads of delegation as well as the local and international media.