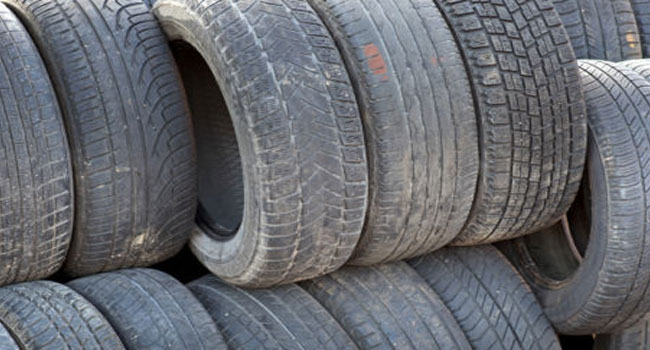 The Federal Road Safety Corps (FRSC) has embarked on a one-day sensitisation programme for motorists and other stakeholders in Anambra State.
The host and Anambra State Sector Commander of FRSC, Mr Sunday Ajayi, said that the event was organised for the motorists to be acquainted with all the necessary information about tyres in terms of usage and when to discard them to avoid accidents and deaths on the roads.
Supervising the event, the Deputy Corps Marshal, Chidi Nwachukwu, revealed that from 2012 to present, seven to 10% of deaths recorded as a result of road crashes were attributable to tyre burst.
He advised the motorists to check the over 35 pieces of information written on the body of the tyre before purchasing one.
The Anambra State Commissioner for Rail, Water and Land Transportation, Chinwe Nwaebili, commended the corps for the sensitisation and the state government for constructing good roads while he urged motorists to use the road with caution.
In their various remarks, an official of the Standards Organisation of Nigeria, Edet Esan, spoke about the life span of tyres and the role of the agency in checking the sale of substandard tyres while the President of the New Tyre Dealers Association, Okechukwu Atuenyi, gave exposition on how to check the life span of a tyre.
The high point of the event was the field campaign on 'know your tyre' whereby motorists where guided on the exact gauge of their tyres and how to identify good tyres.