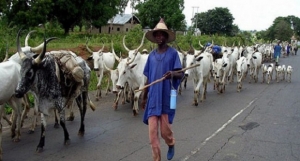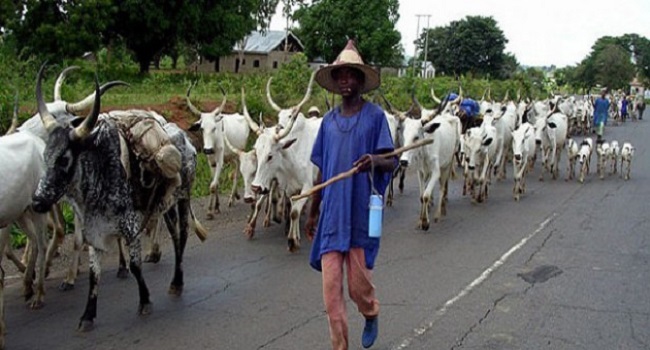 The United States ambassador to Nigeria, Mr Stuart Symington, has recommended the American system of raising cattle within the confinement of ranches to Nigeria.
He believes that this would be a sure way of solving the persistent herdsmen/farmers clashes in the country and promoting peace between both groups.
Mr Symington made the suggestion while sharing his family's experience as farmers during his visit to the Benue State Governor, Samuel Ortom.
His recommendations are coming at a time when states across the country have been faced with incessant attacks and clashes between herdsmen and farmers.
Governor Ortom, had challenged the Federal Government to do more to stop the attacks by herdsmen across the country.
Also speaking on the issue, the Commissioner of Police, Bashir Makama, has ordered his men to deal with anyone bearing arms illegally.