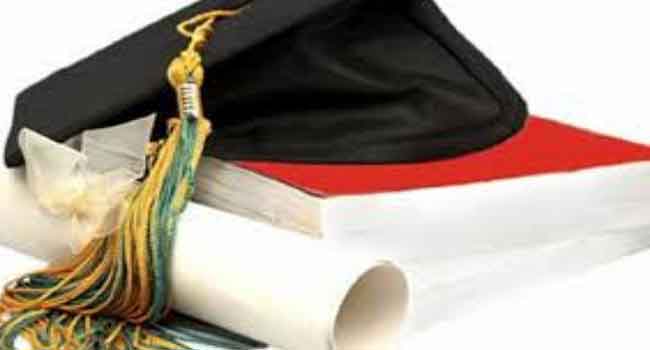 University lecturers, captains of industry, government functionaries and other stakeholders have described the state of the nation's critical infrastructures as appalling, unsatisfactory and not properly controlled.
They expressed their views during a one-day workshop entitled, 'Sustainable Development of Critical Infrastructure for Nigeria: Challenges and Opportunities'.
The brainstorming workshop, which took place at the conference hall of the Bayelsa State-owned Niger Delta University, Amassoma, was organised by the University of Cambridge in collaboration with the NDU.
The participants noted that the state of infrastructures in Nigeria have remained a matter of concern given its importance in the economic well-being of the citizens, the growth and development process of the economy.
Speaking on the event, the Director of Public Procurement Research Centre, Federal University of Technology, Owerri, Prof. Gloria Chukwudebe, says "Infrastructures in Nigeria are insufficient and the available ones are not properly maintained".
"The control mechanisms adopted by the relevant authorities to ensure sustainable development of critical infrastructures are not effective enough to achieve the nation's development goals".
As part of the ways to remedy the trend, she recommended that the education sector, which she described as the "mind and the brain box" of the society, should be accorded its pride of place to be able to have the manpower to drive developmental plans of government.
She also advocated the teaching of project management in schools, and the need to stop the syndrome of "conflict of interest" in the award of contracts and handling of critical infrastructures.
A lecturer in the Electrical and Electronic Engineering Department, NDU, Ebipuado Sapre-Obi, said the Nigerian government found itself in the present state of anomie due to lack of institutional discipline, noting that projects were usually awarded without due diligence.
"There's need for a comprehensive national policy on critical infrastructure, the National Assembly and stakeholders should take this issue of infrastructural development seriously".
He urged the government to actively seek partnership with the private sector for sustainable development of the country's infrastructure.
Speaking on how to sustain critical infrastructure, Associate Professor and Head, Engineering Department, NDU, Dr. Meeting Andawei, recommended that the ownership structure of critical infrastructure should be reviewed in such a way that it should be more private sector driven.
"A situation whereby about 90 per cent of the nation's critical infrastructure is controlled by the public can not guarantee sustainable development".
He urged the government to take a cue from the privatisation of the telecoms sector, which he said had generated over two million jobs since its emergence.