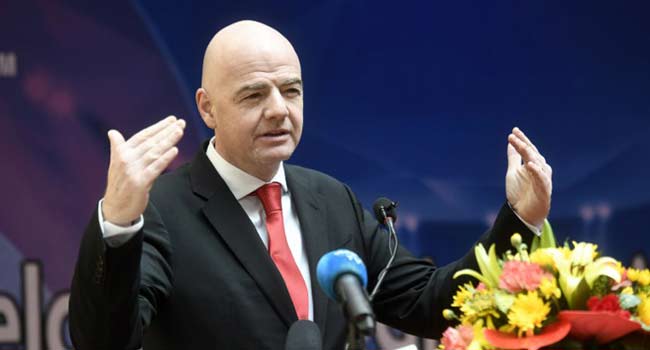 Football's world governing body FIFA has taken control of the Uruguayan Football Association (AUF) after the organisation was plunged into chaos following the sudden resignation of president Wilmar Valdez last month.
A letter from FIFA reported in local media said the body had set up a "regularisation committee" aimed at restoring order to the AUF.
The FIFA committee would be responsible for managing the affairs of the FA through to February 28, 2019, and would revise the organisation's statues and arrange new elections.
Uruguayan football has been in crisis since July 30, when president Valdez, who had favourite to win a new term in a vote the following day, abruptly resigned.
Valdez stepped down after the emergence of mysterious audio recordings just before his re-election bid.
Although the exact content of the recordings is unknown, media said they contained comments about sports administrators, a member of the government, sports journalists and supporters.
One of Valdez's campaign rivals said the recordings were "slightly compromising Wilmar's image."
Valdez, however, has denied the recordings were responsible for his resignation.
"This decision has been motivated solely by family and personal reasons that have nothing to do with the context of the current election," he said.
"I want to stress that I was under no undue pressure, threats or extortion in making this decision."
AFP