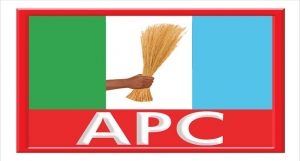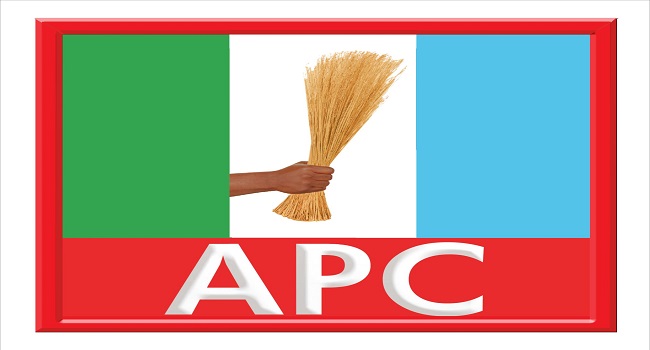 A political group, the Coalition of All Progressives Congress (APC) Support Groups, has commended President Muhammadu Buhari for his initiative and intervention to end the lingering crisis in the Niger Delta.
The group, in a statement by its National Publicity Secretary, Ambassador Sokari Afiesimama, noted that the Federal Government's move to end the crisis in the Niger Delta was a clear indication that the government was poised to develop the region.
The group stated that the recent move by the Vice-President, Yemi Osinbajo, on behalf of his boss, was attracting wider acceptance and applaud across the region.
"We observed that the process is getting quicker acceptance for collaboration and intervention to end the over prolonged crisis in the region.
"We, therefore, commend the Vice President to have led a team of rescue missioners such as Minister of State for Petroleum Resources, Dr. Ibe Kachukwu; the Minister of the Niger Delta, Pastor Uguru O. Uguru; Special Adviser to the President on Amnesty, Brig.-Gen. Paul Boro (retd.), on rescue parade to meet the grassroots people.
"The development has no other implication but to truly end youth restiveness and militancy.
"We hereby urge all indigenes of the region to explore the concept to discourage those factors that have caused gross damage to the environment and the oil and gas sector. We advise Niger Delta indigenes to see the opportunity as one to build good pleasantries to reciprocate President Buhari's good gesture.
"We are urging all Niger Delta citizens to now rise above bigotry and regional sentiments, and report unscrupulous and treacherous activities to the government for the realisation of development, peace and security in the region."
The coalition also said that their national chairmen would soon engage in a tour of the Niger Delta in order to directly meet with stakeholder at the states and local government areas for participation at the 2019 general elections.
"No better time than now for us to embark on the tour in order to harness the opportunity to build improvement. It is our prayer that all stakeholders would quickly key into the activities and realise the promise of engaging 1,000 youths from the oil producing states.
"Thank God for Buhari and Osinbajo; quintessential leaders who are taking keen interest to factor out major pressing issues for remedy and to proffer lasting remedy to achieve the reasons for voting APC into power.
"The National Chairman of the APC, Chief John Odigie-Oyegun, mandated the National Deputy Chairman, North, Senator Lawal Shaibu, to re-inaugurate the steering national committee of the Coalition of APC Support Groups, having shown good conduct, discipline and vision for good governance."