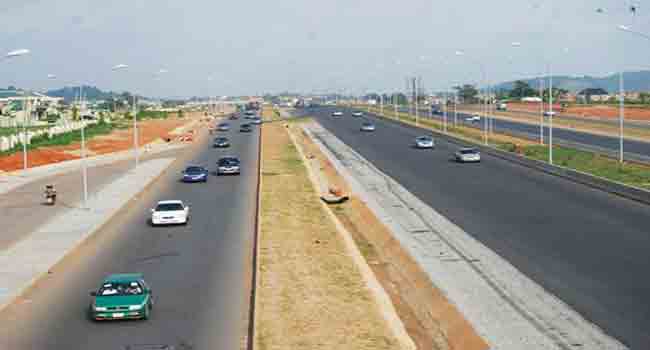 Security forces in Yobe State on Thursday said normalcy has been restored in Geidam town of Yobe State after a clash between the Nigeria Army and the Nigeria Police Force.
A gun duel between the two forces on Wednesday caused serious pandemonium in the troubled north east town.
The Yobe State Commissioner of Police, Mr. Sunmonu Abdulmalik, who briefed Channels Television on Thursday said normalcy has since been restored.
A police personnel according to him was injured in the clash but is being treated and will soon be discharged.
The CP also said the cause of the clash is still being investigated as efforts are also being made to curtail future occurrence.
In the same vein, the Military Spokesman, Lieutenant George Okupe, in a telephone conversation with our Yobe State correspondent, Jonathan Gopep, corroborated the CP's story.
He further noted that an investigative team has been set up to identify the cause of the clash with a view to forestall future occurrence.
The Military Spokesman appealed to residents to always cooperate with security agents in the maintenance of law and order.
This clash between security forces is the first since the commencement of the Boko Haram insurgency in Yobe State.
Geidam is 184 KMs away from Damaturu, the Yobe State capital and shares common border with Yunusari Local Government Area, close to Niger Republic.